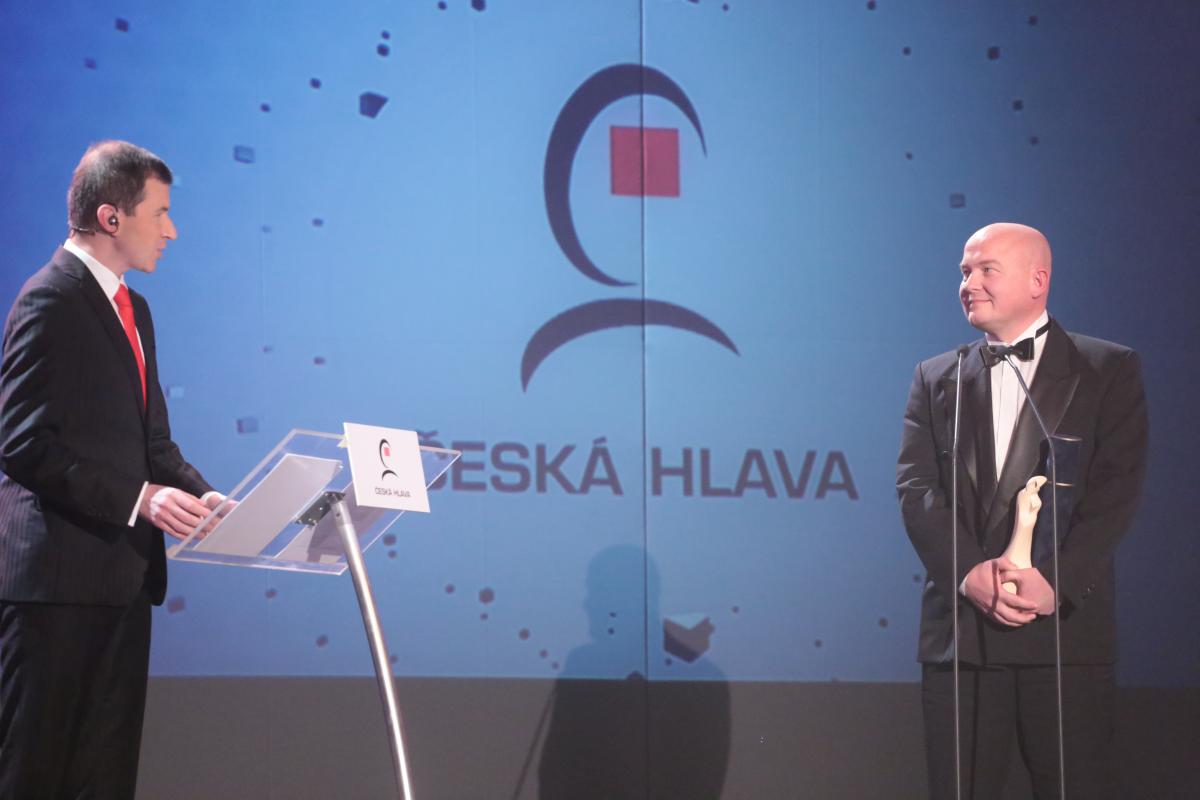 Česká hlava is the most prestigious Czech award for science and research, which scientists can achieve in our country. The project offers the prize Industrie for the most innovative product or technology implemented in the Czech Republic in the past few years. This year, the award was acquired by MICRORISC s.r.o. from Jičín for IQRF wireless technology being developed for 10 years.
This wireless technology is open to all manufacturers of electronics, such as lights, appliances, sensors and electronic systems, and makes it very easy to upgrade these products - to connect to a wireless network and communicate through it. "Each of us has undoubtedly become accustomed to a mobile phone that allows understanding between people. It is exactly the same with products - if you communicate, you can respond to stimuli, commands, or provide information. Wireless allows mutual communication and cooperation with various devices. They can be easily controlled by a wireless network or over the Internet," explains CEO Ing. Vladimír Šulc.
Česká hlava is the largest project for the development of Czech scientific and technical intelligence, i.e. that part of society that is often played down, although the prosperity of our country relies on them. The project was created 13 years ago at the initiative of intellectuals led by Arnošt Lustig and Prof. Antonín Holý with one goal - to create a project for scientists and engineers, helping them gain popularity and prestige, which we grant in such abundance to sportsmen or artists. Česká hlava is both the highest scientific award and a series of interrelated projects aimed at popularizing science, research and education for the general public, but the purpose is also to help in creating favorable conditions for an effective link between research and production, and setting conditions that will enable and encourage this synergy.