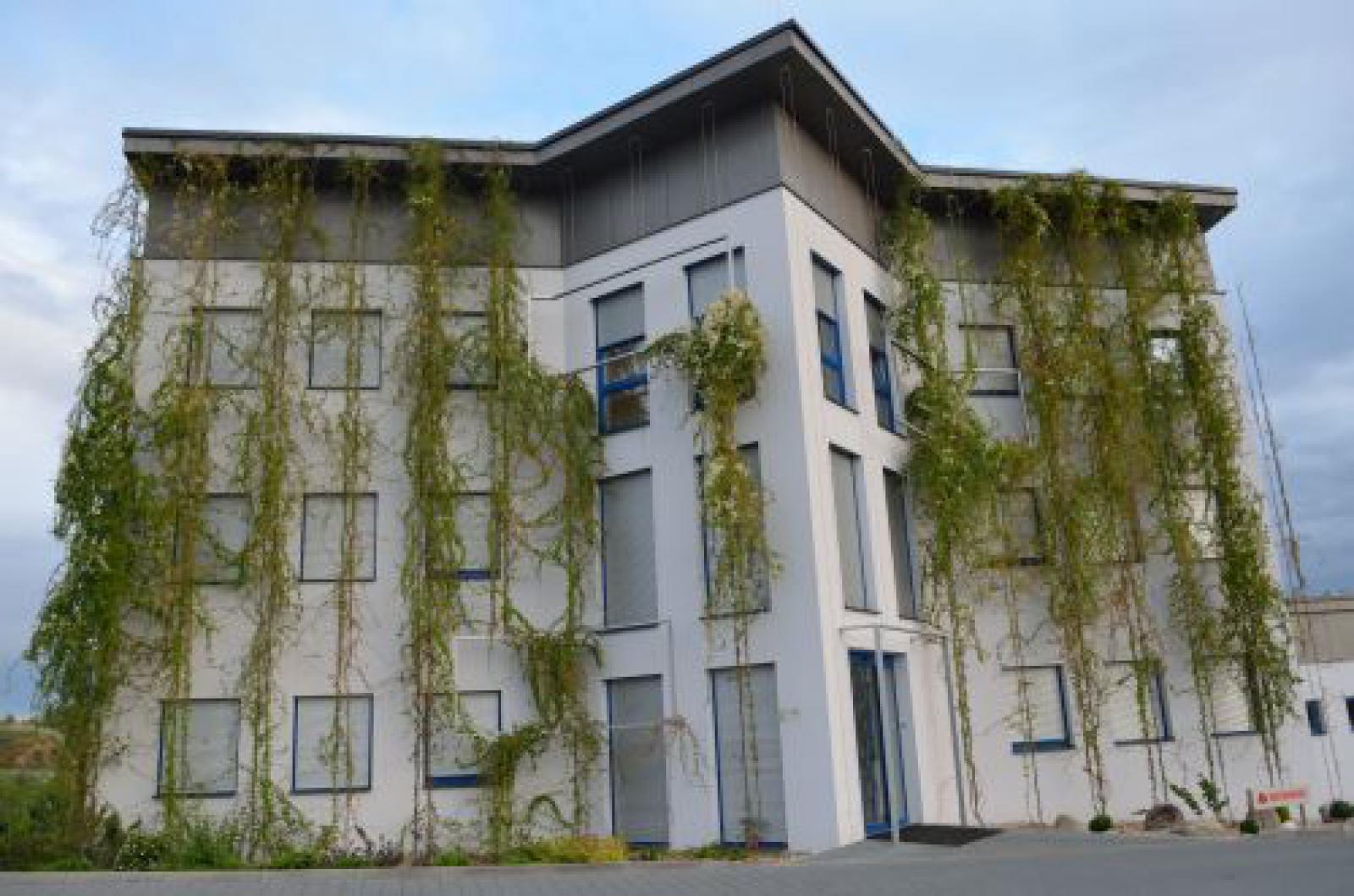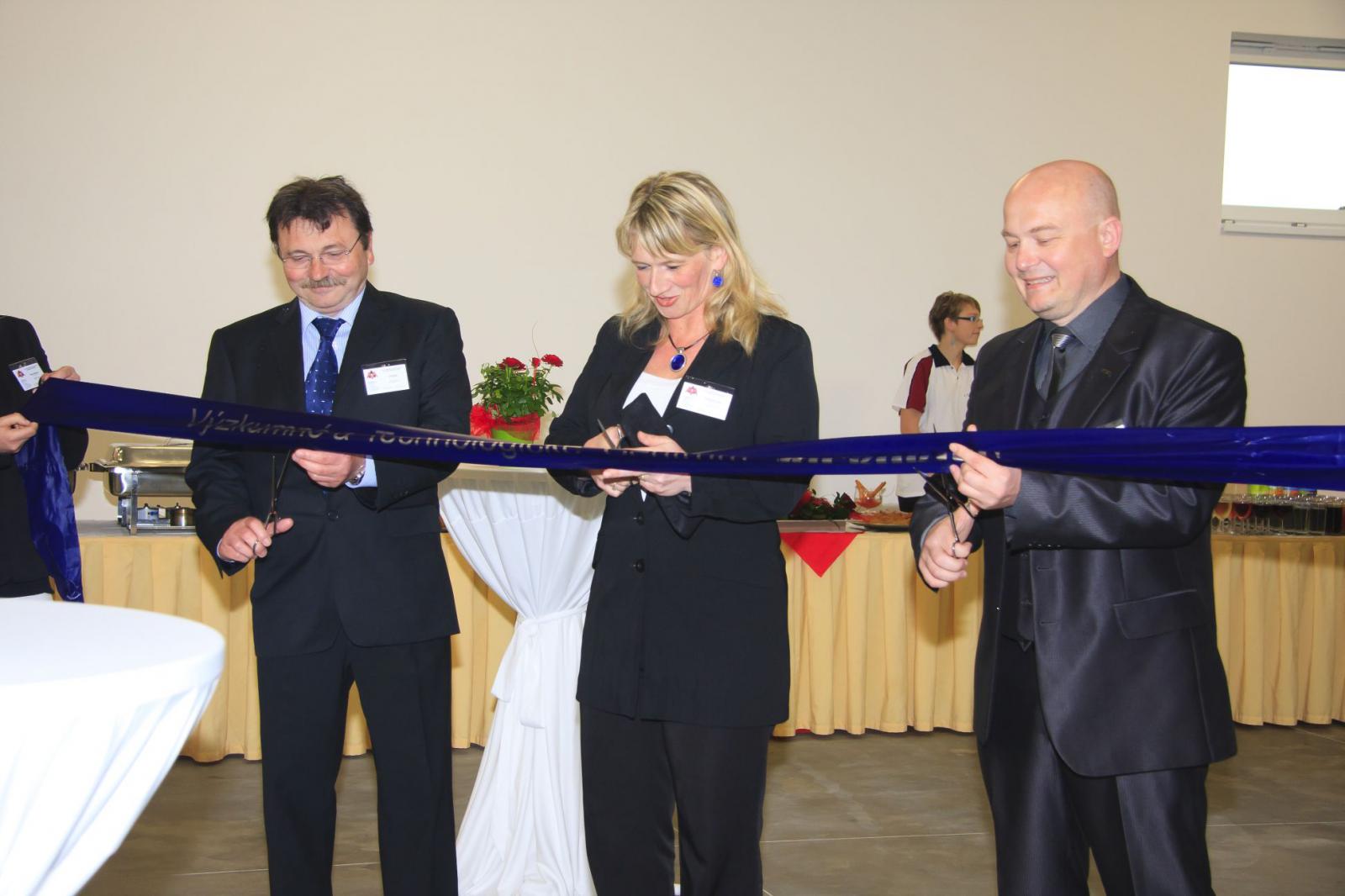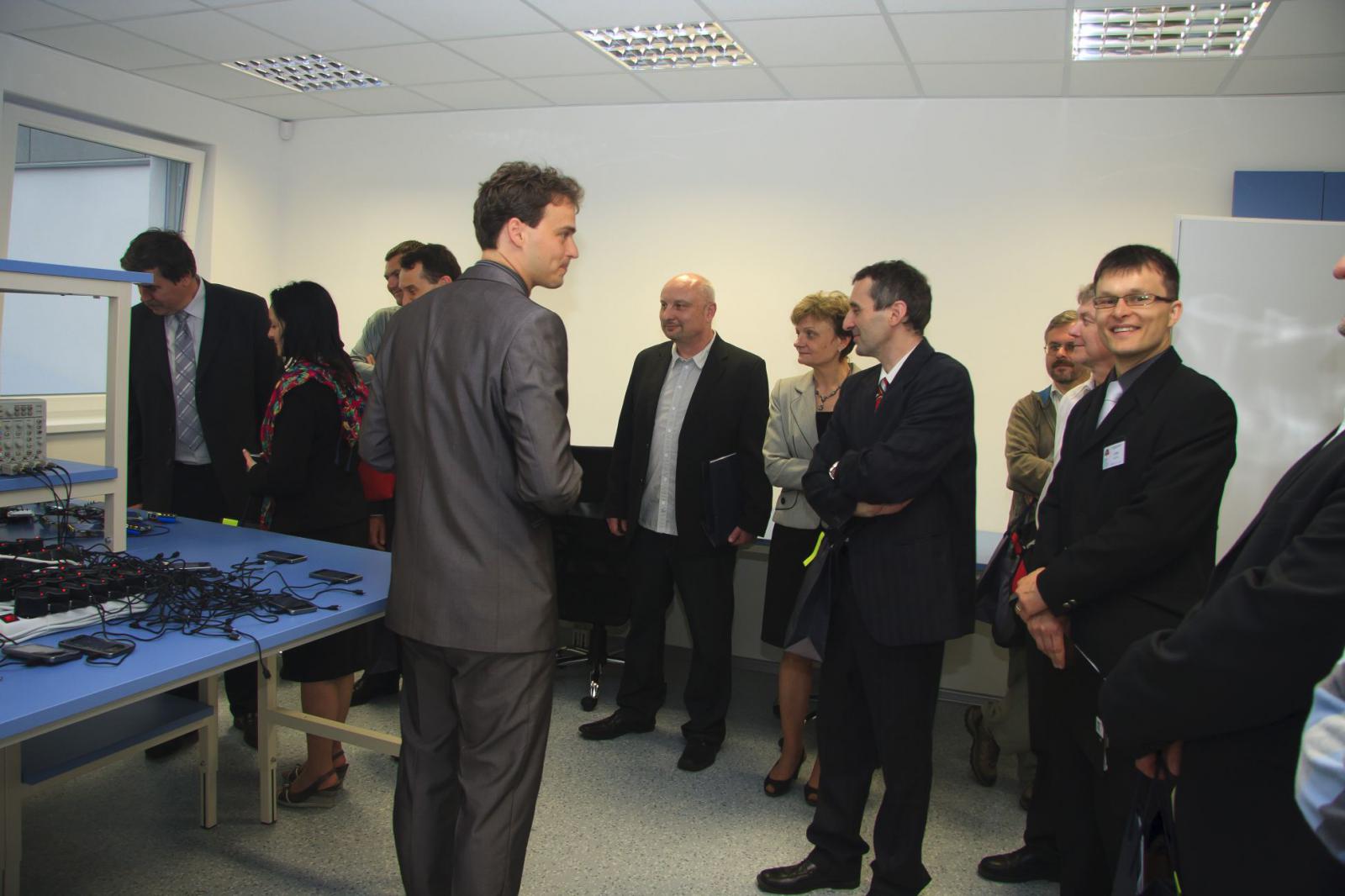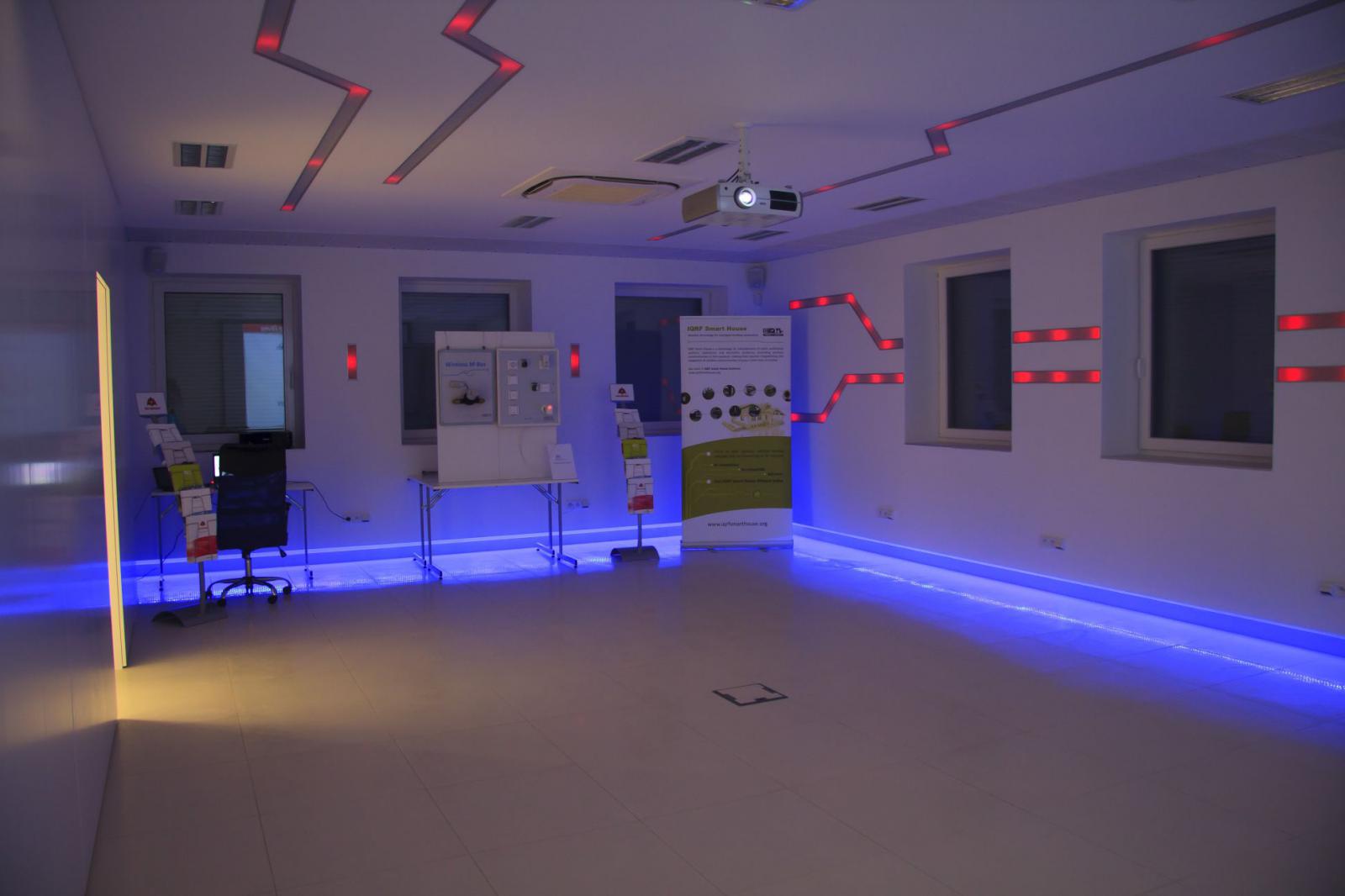 MICRORISC Ltd. just opened a new Research and Technology Center MICRORISC in industrial zone of the city of Jicin, The Czech Republic. Excellent results of research and development were presented during the official opening ceremony on Friday the 10th May 2013.
Building up of a new Research and Technology Center MICRORISC started in January 2012 and is divided into two phases. The first phase of the complex has just been finished and officially opened. Subsequent expansion with final idea to construct a technological park is expected in the 1 ha area. Investment in the building and relevant technological background should reach to 1.5 million EUR.
MICRORISC is an EU company majoring in research, development, and distribution of the latest wireless modules and electronic components. The level of invention and number of patents (EU, US as well as CZ) make MICRORISC one of the most successful companies in its field. The R&D department specializes in wireless communications and undertakes custom development of electronic applications.