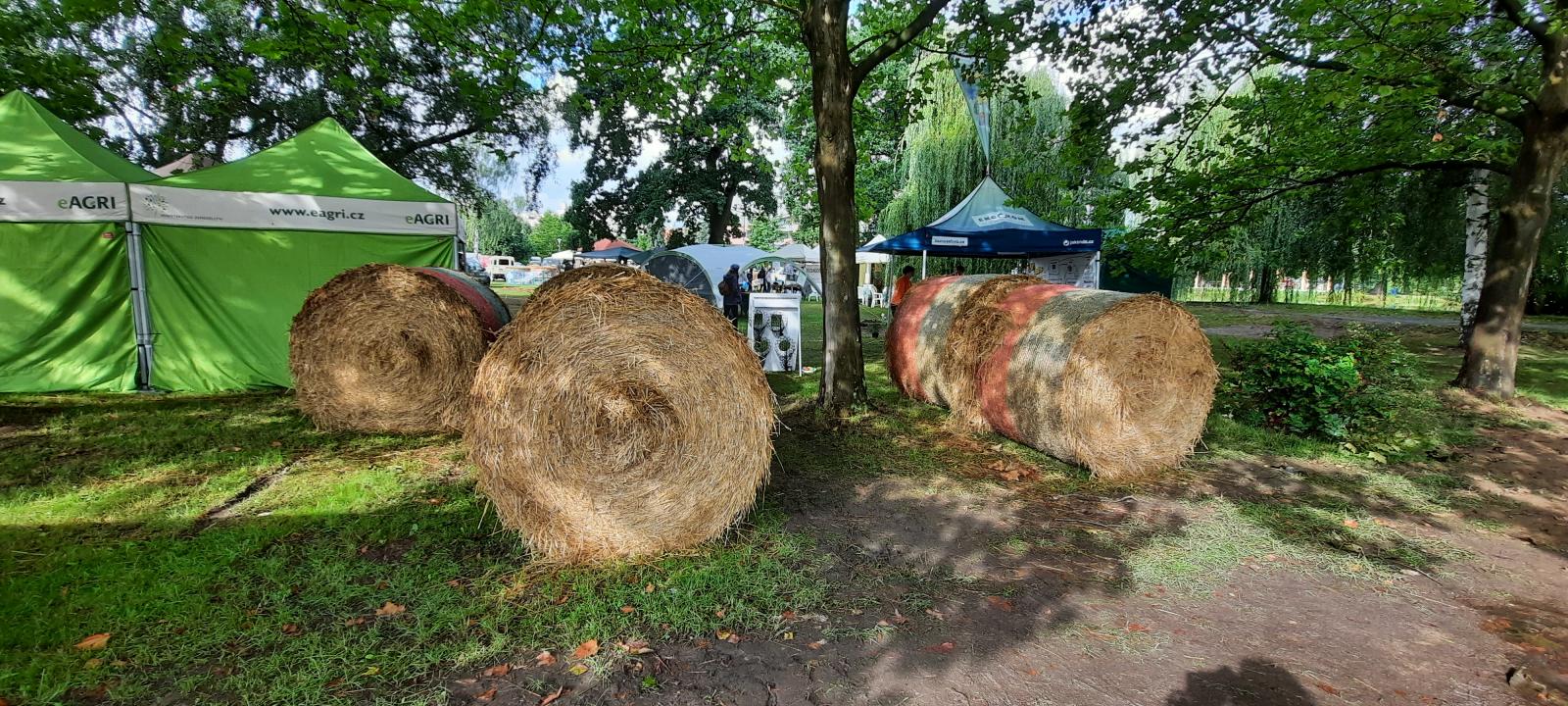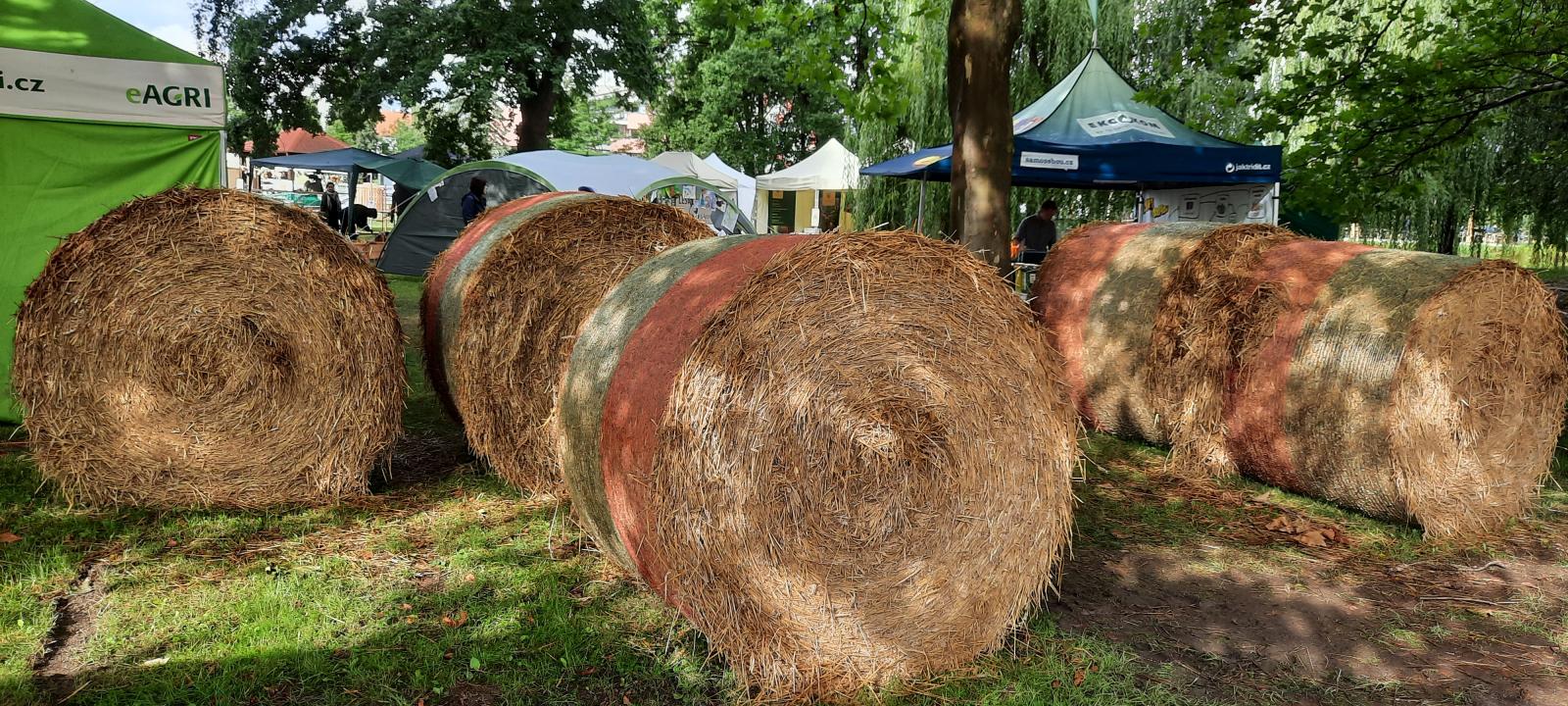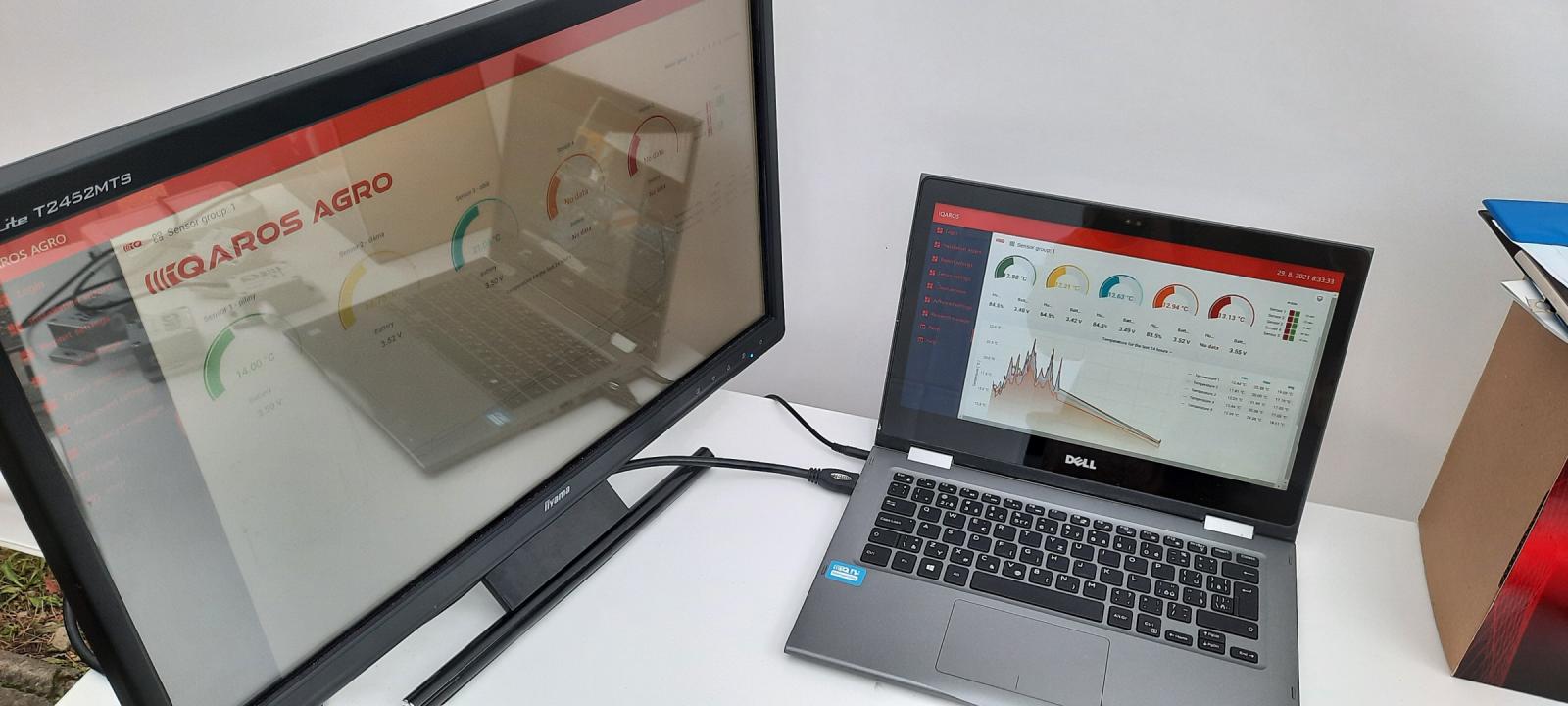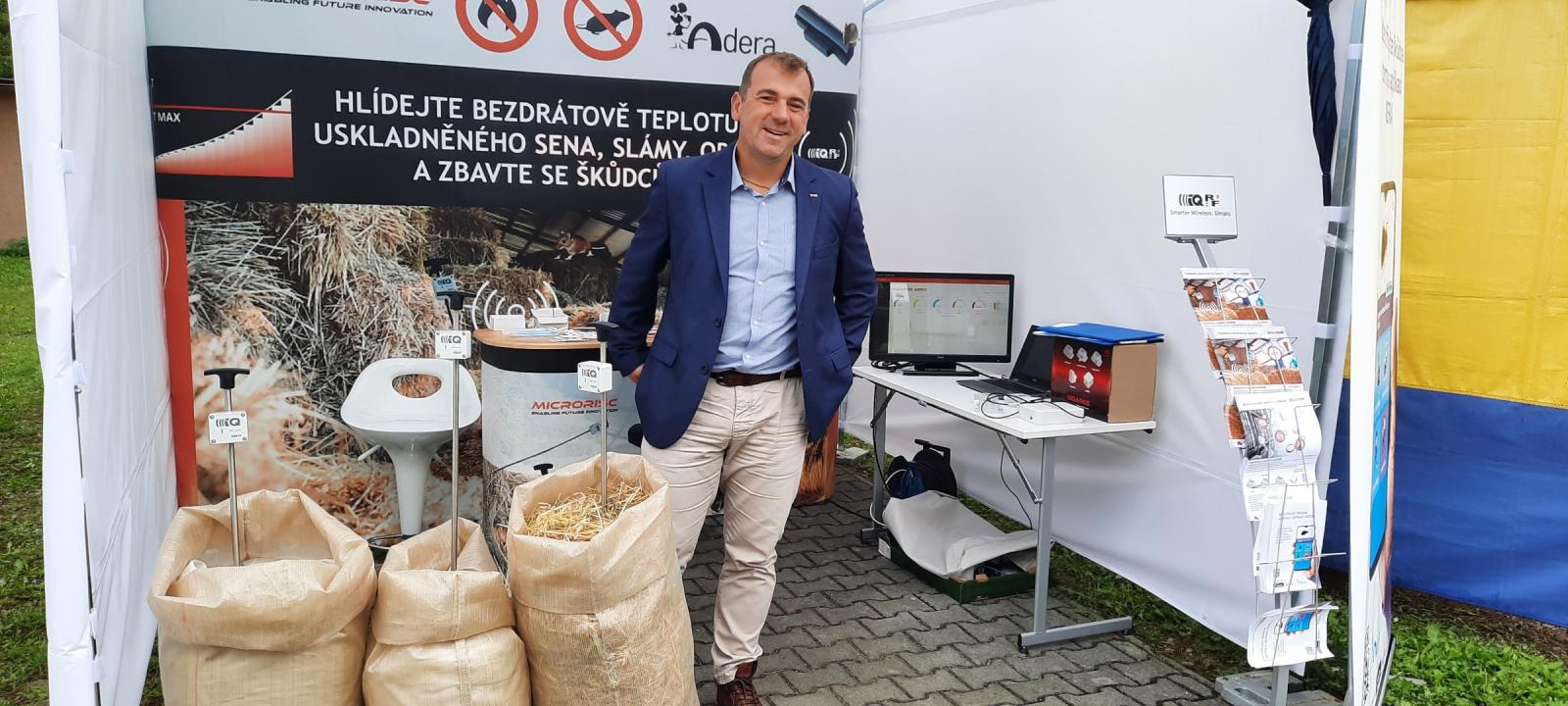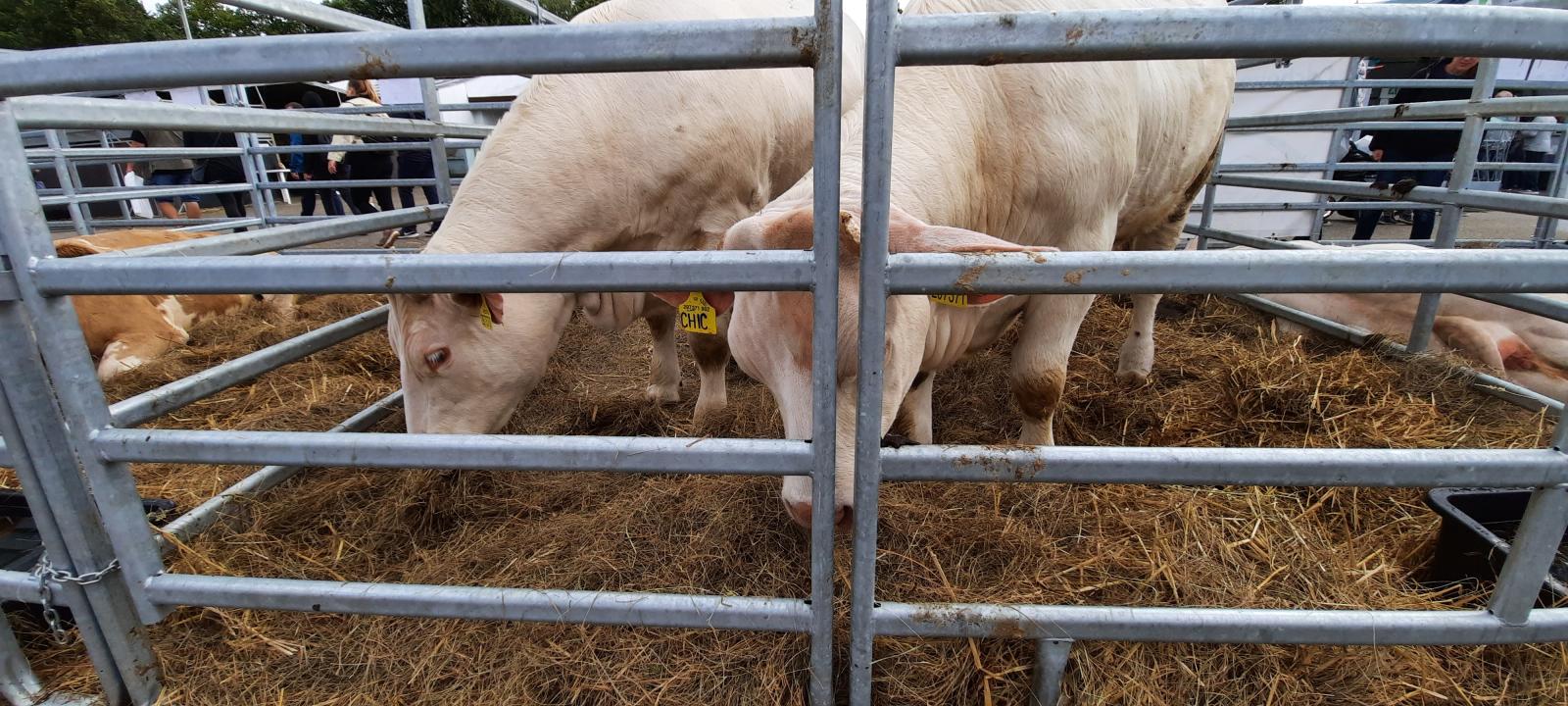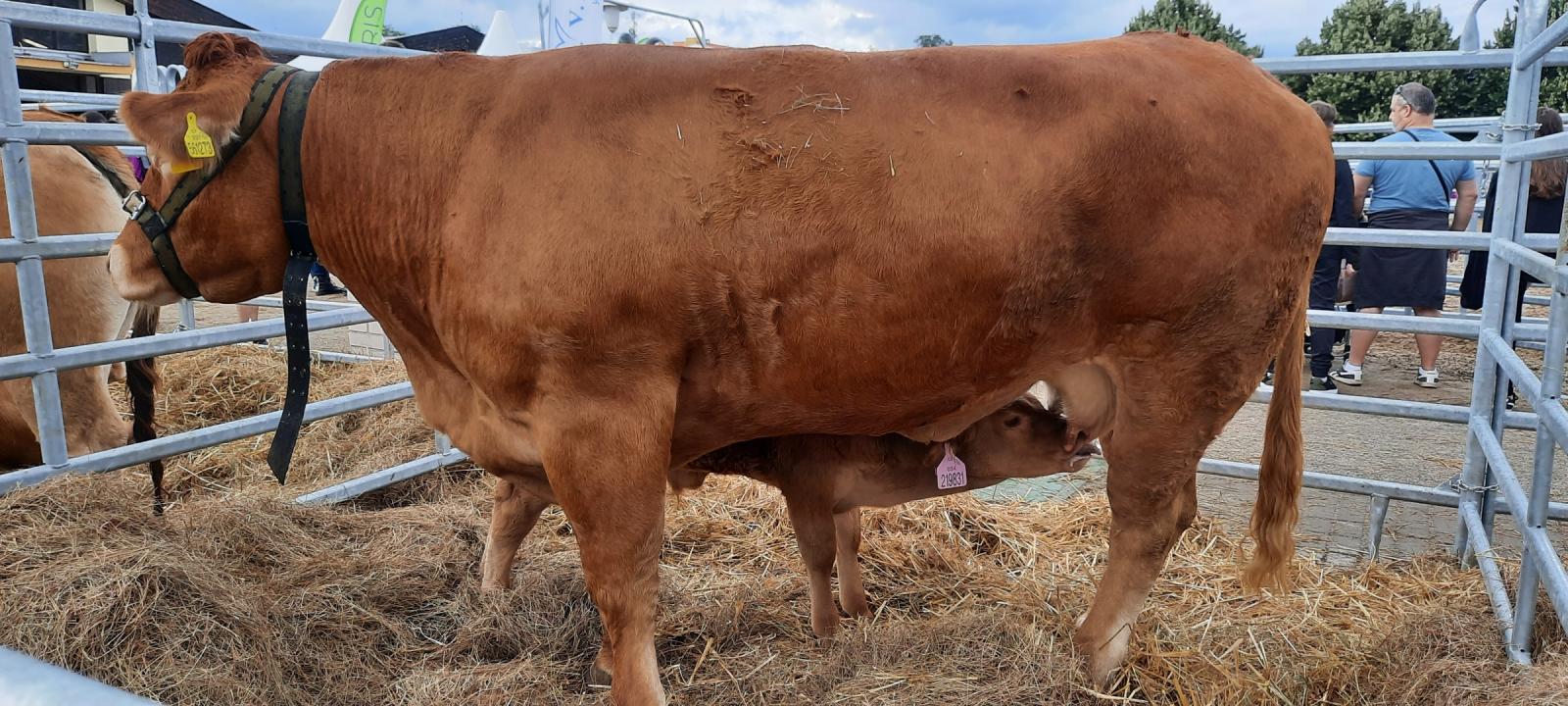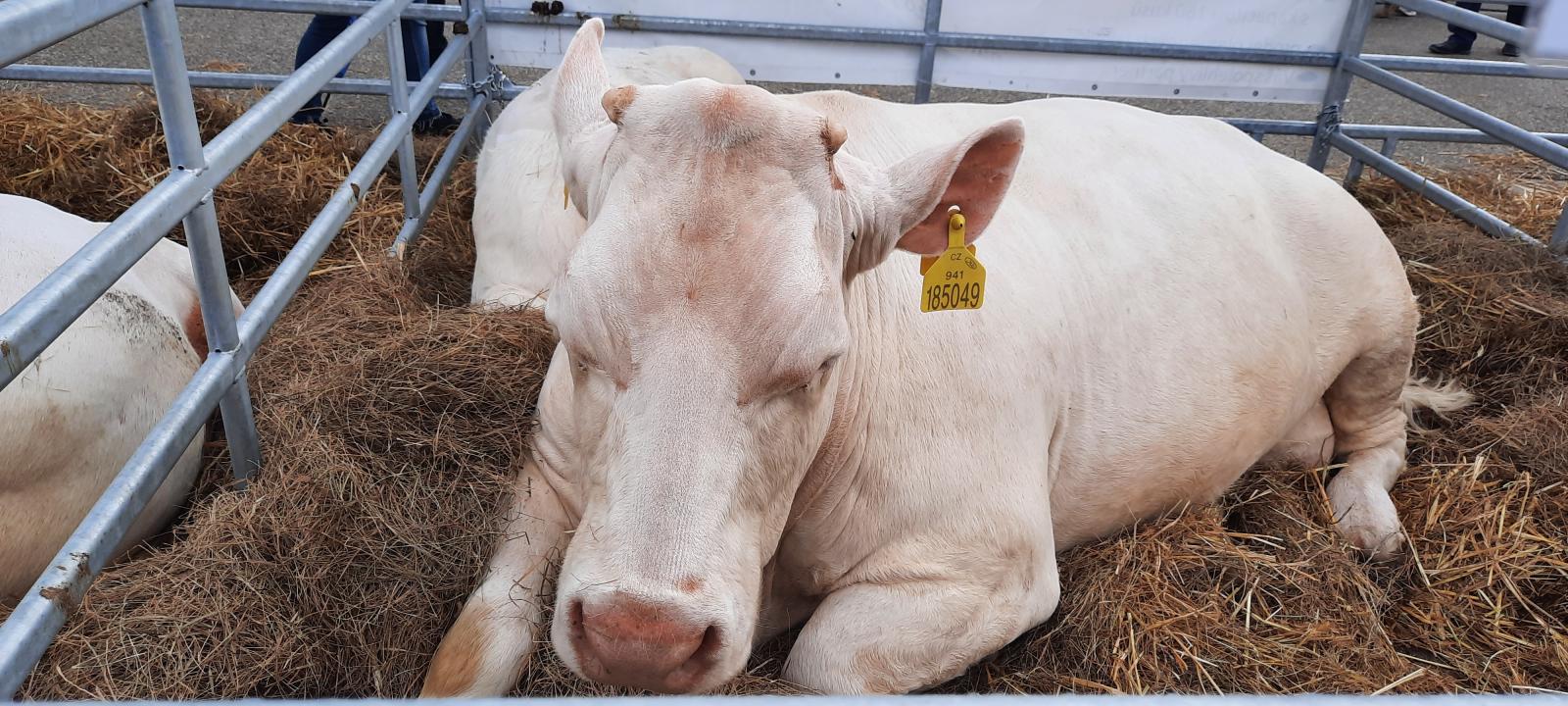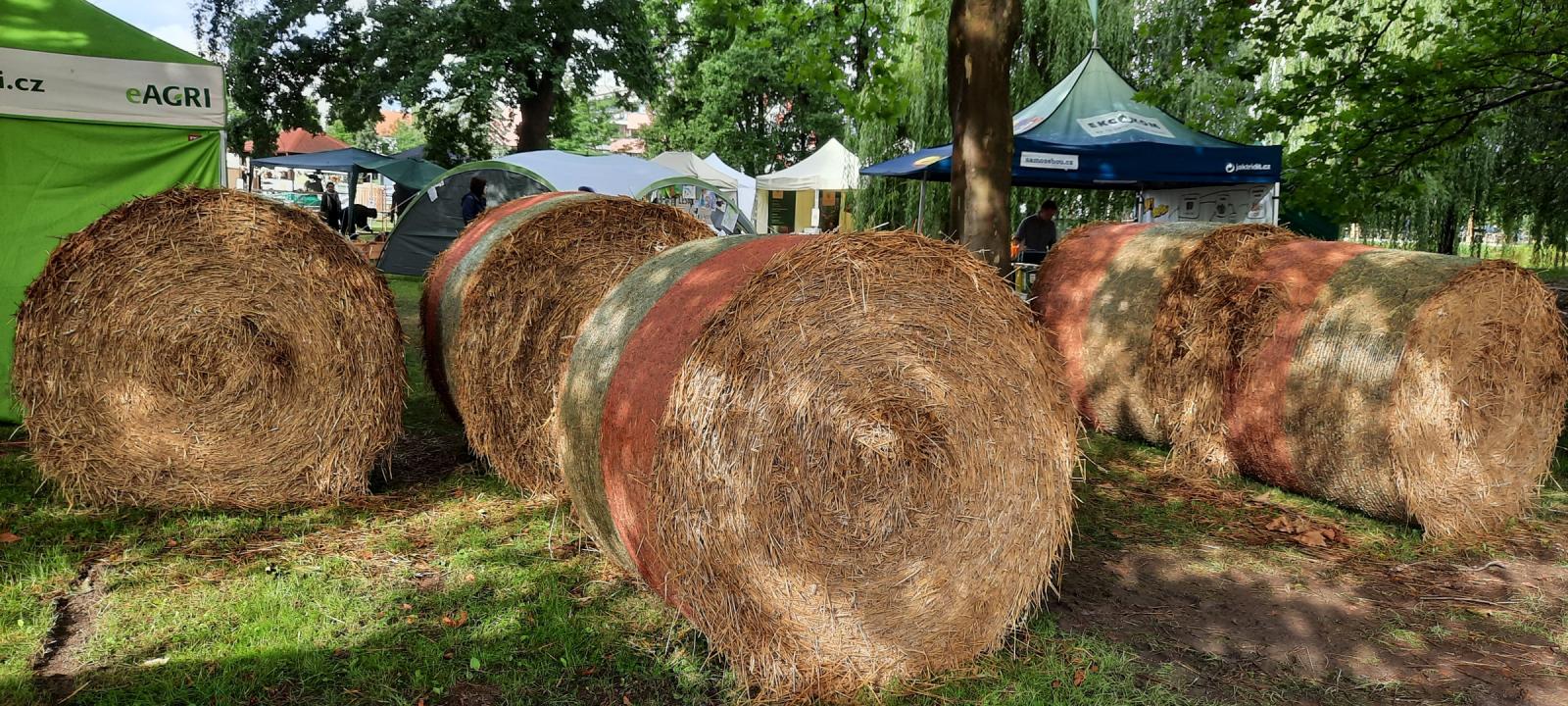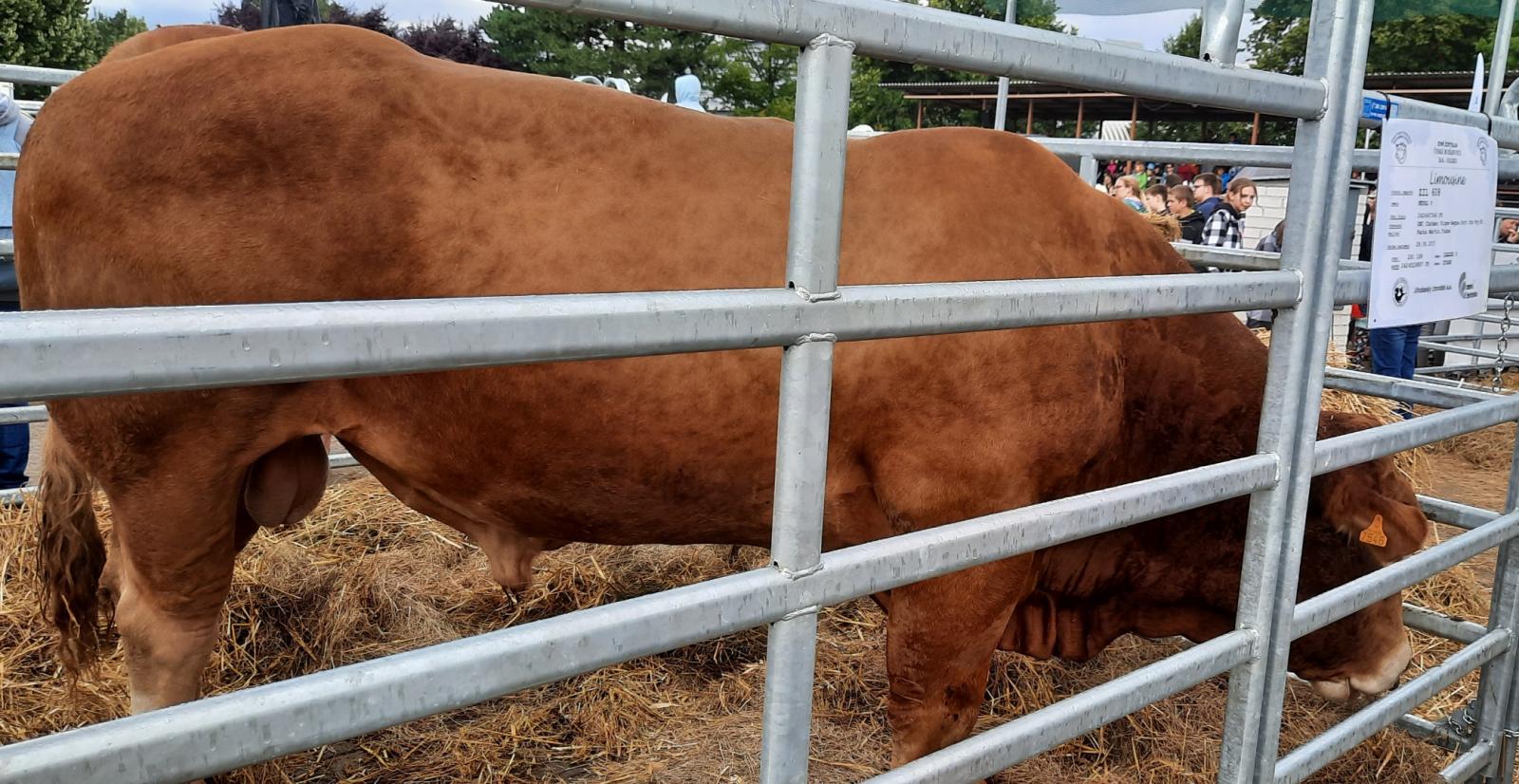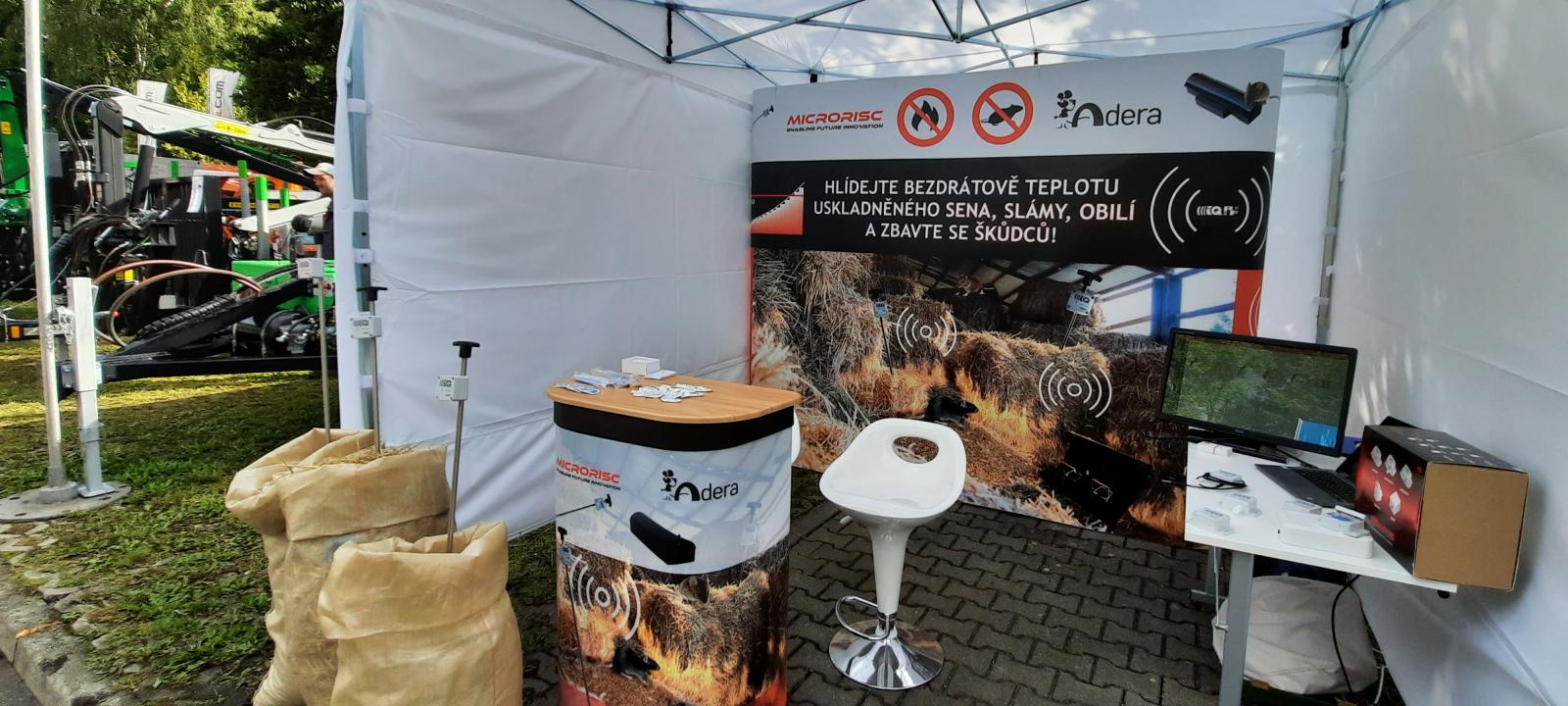 Not only interesting agricultural machines, tractors, harvesters, etc. were seen on the Zeme zivitelka exhibition, but also many live animals, horses, cows, goats, sheep.
You could see examples of riding, dressage, milking. Many families with children like to spend the day here. We also met the owners or operators of haylofts, warehouses, fish farmers.
Many farmers have confirmed to us that more than one haystack burned due to rotting hay.
With the #IQAROS AGRO system, you measure temperature easily, intuitively, wirelessly.
You can find out more on the website www.iqaros.eu.
#agro #zemezivitelka #zemezivitelka2021 #iqrf #iot #wireless #sensors