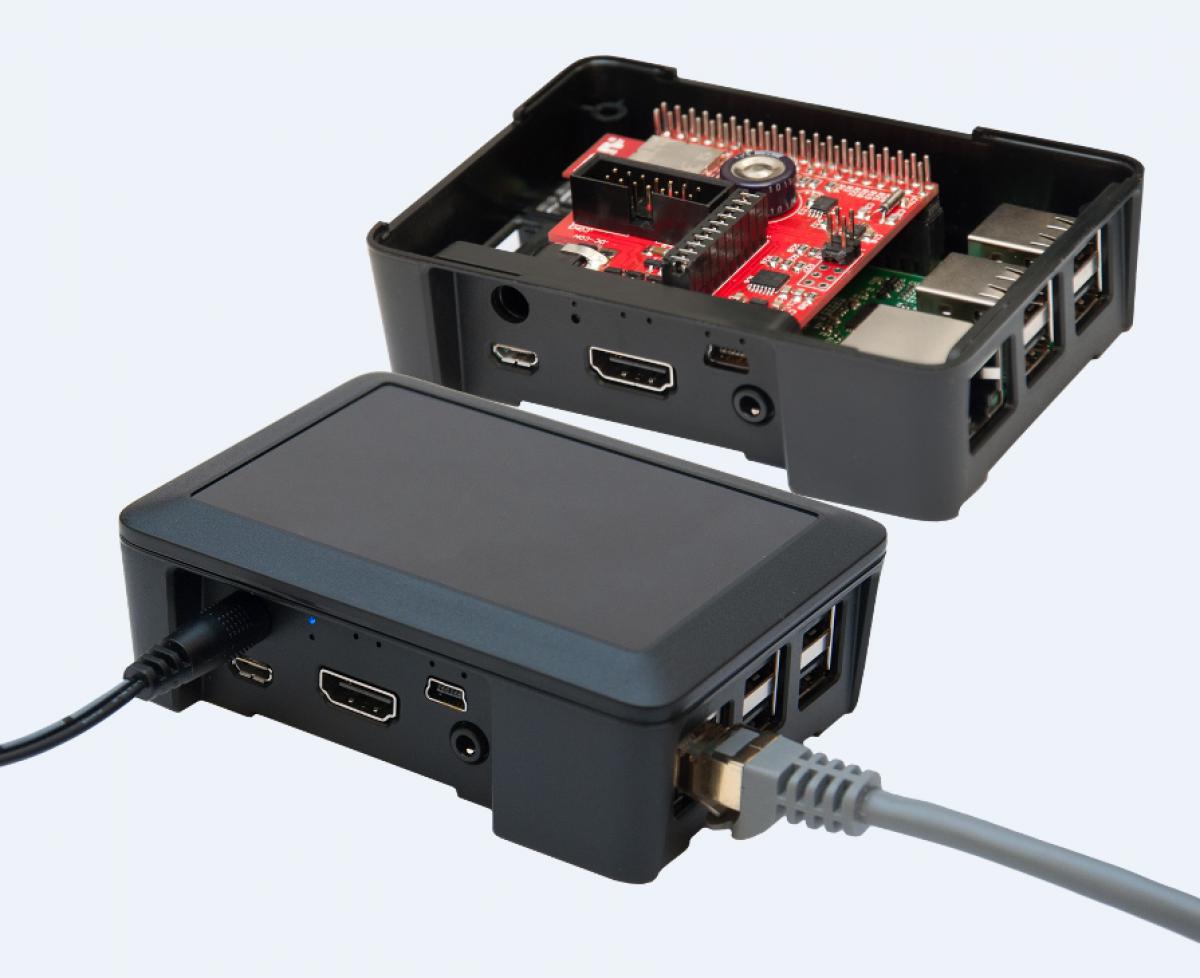 IQ HOME Ltd. has just become a new contest partner and brings new development tools and products into the contest with 30% discount. New wireless temperature and humidity sensors, raspberry Pi based IQRF-Ethernet gateways and IQRF Range Testers are available for all the contest participants. All these products belong into the SensNET™ - Temperature and Humidity Sensing, Logging and Reporting System.
IQ HOME Universal Gateway: A raspberry Pi based IQRF-Ethernet gateway can significantly reduce development time by giving a tested hardware platform and ready to use code examples.
IQRF Range Tester: This tool can help solve situations caused by environment while installing IQRF based wireless solutions. The tester pair sends and receives packages to determinate the signal strength between the two installation points. This tool can make sure you that your application's IQRF level communication can work in the desired place.
Temperature and humidity sensors: Ready to use DPA compatible, IQRF based, wireless, battery powered temperature or temperature and humidity sensors.
The IQRF Wireless Challenge II is a worldwide contest in wireless applications. Compete in the Student or the Developer category until February 29, 2016.
For more information, go to www.iqrf.org/contest and www.iqhome.org/products.