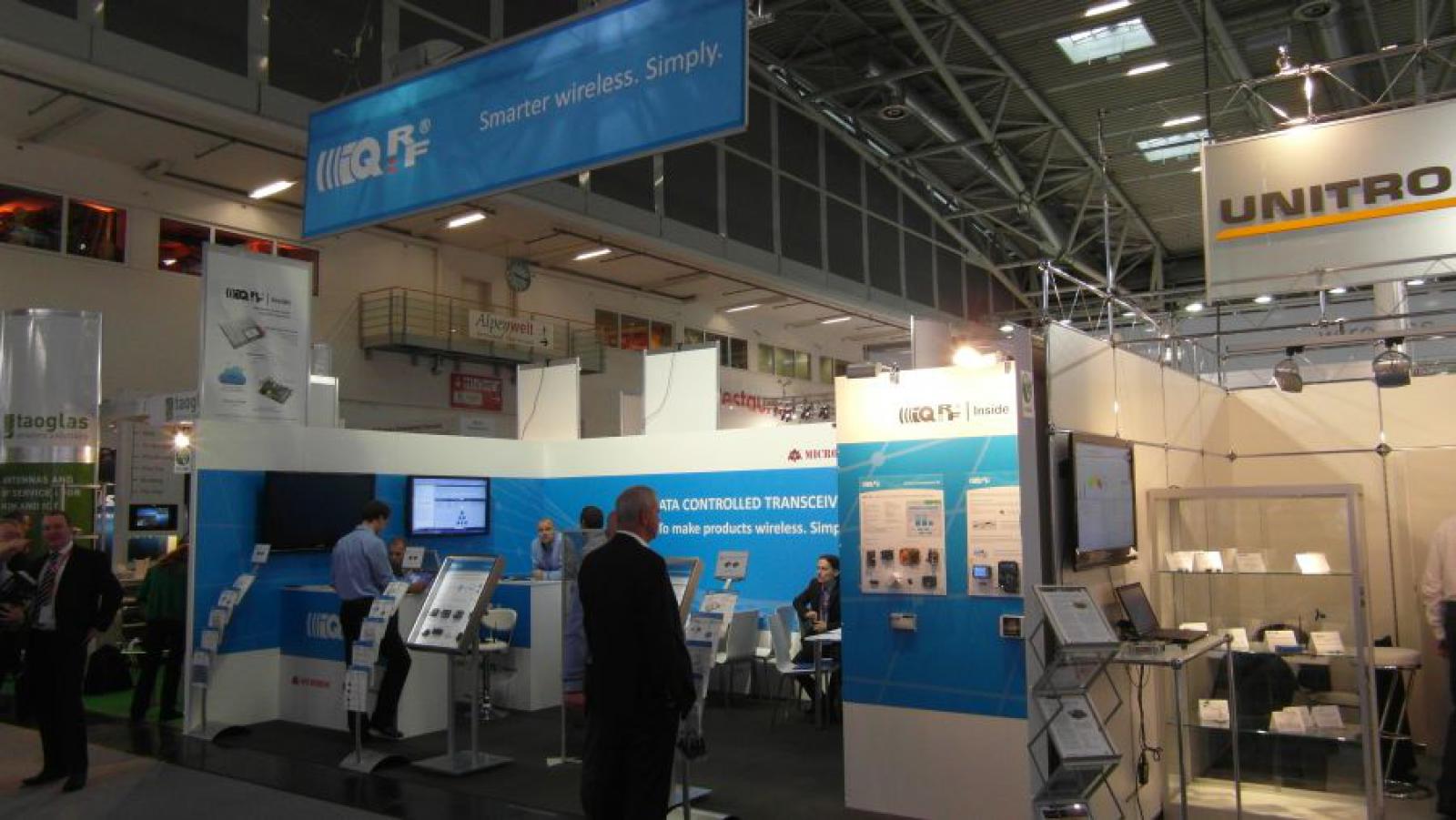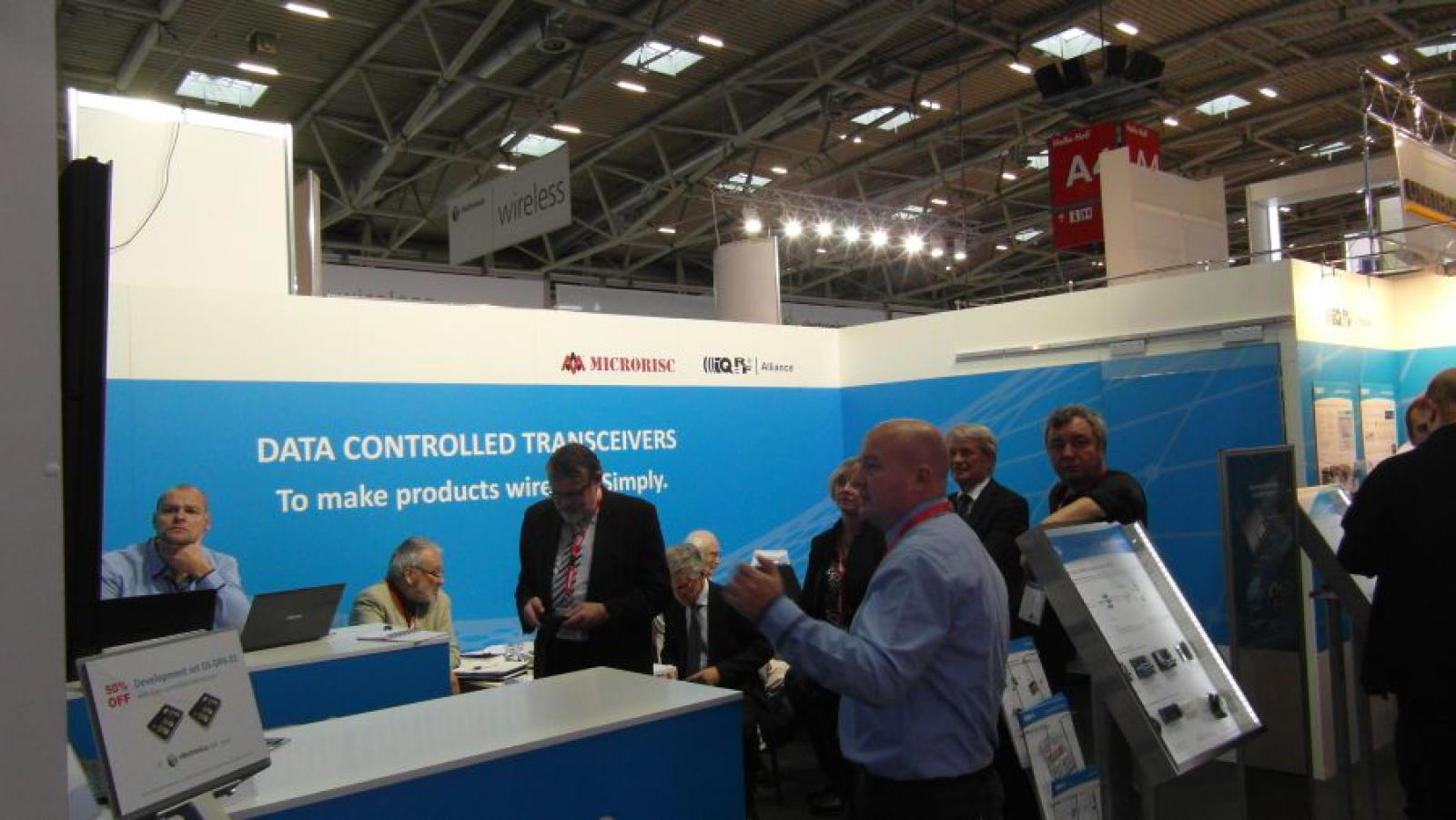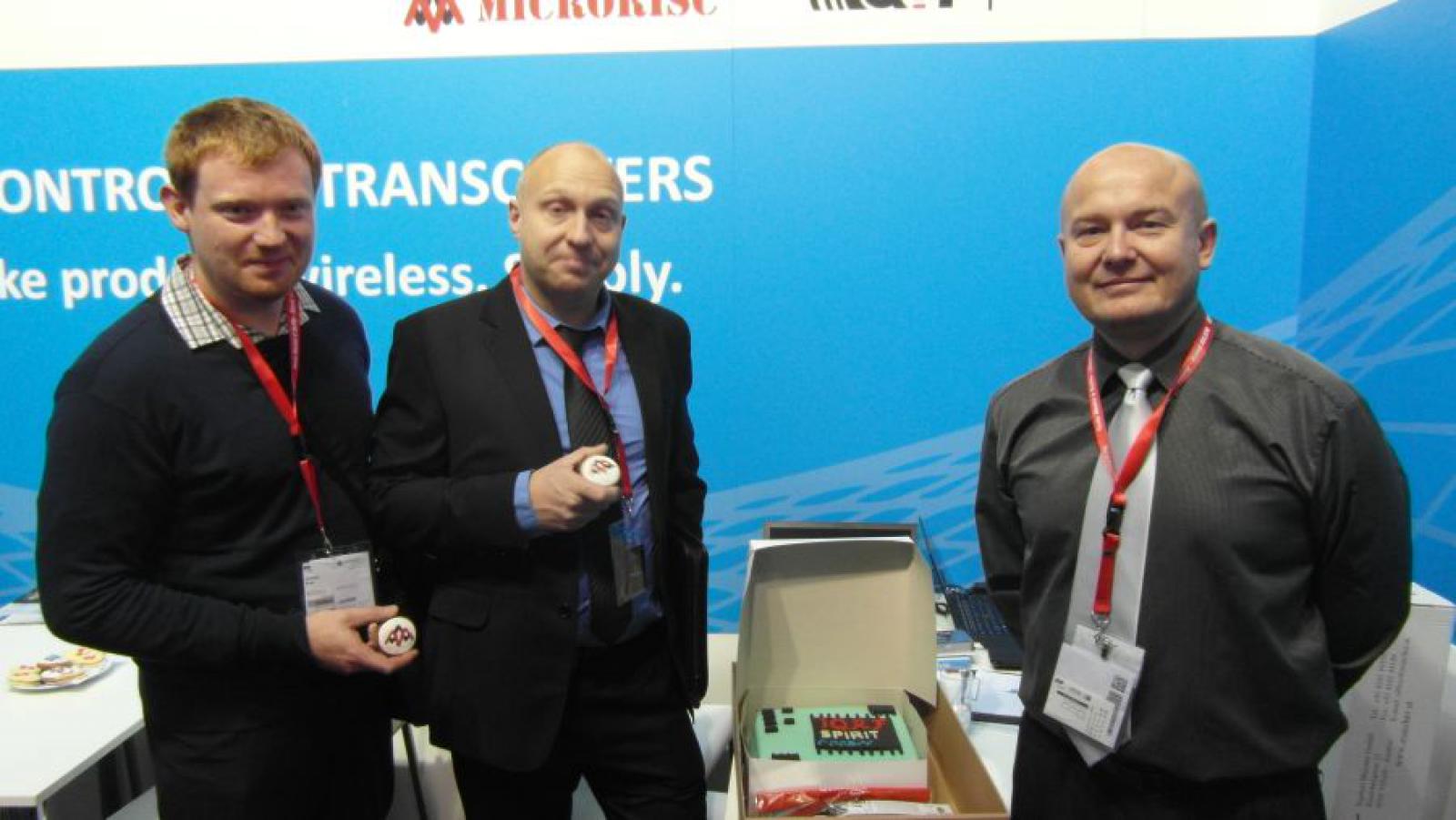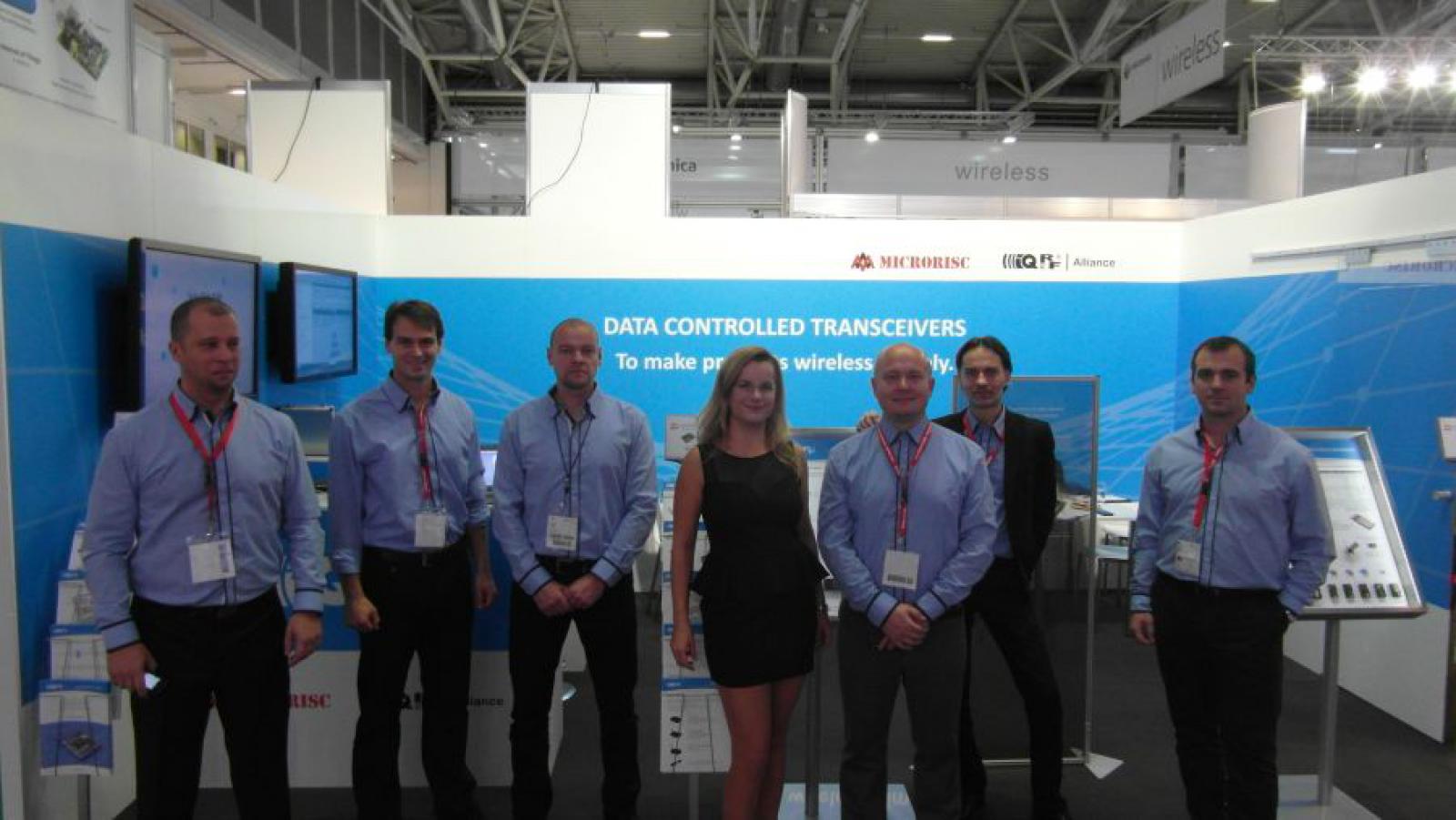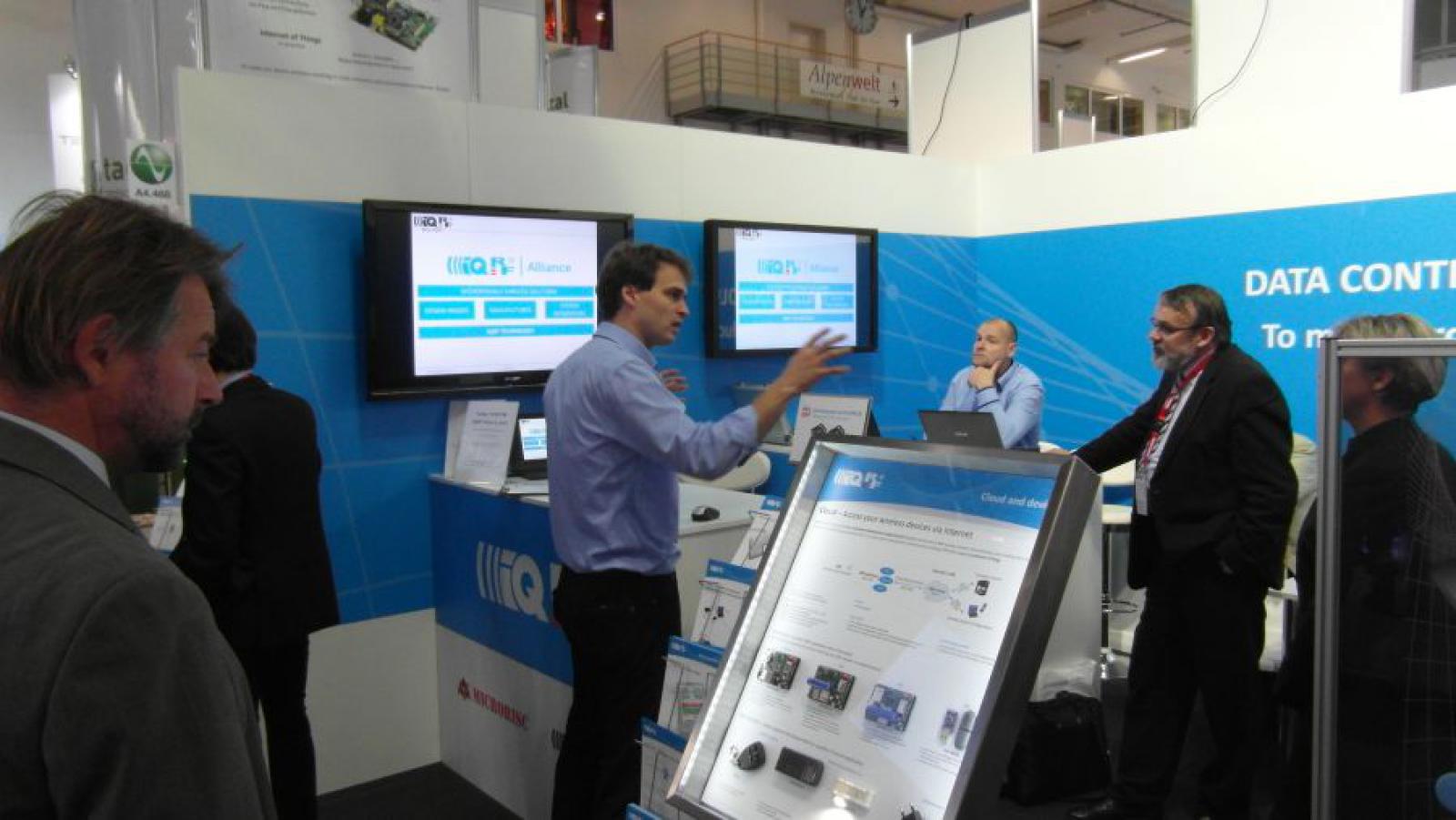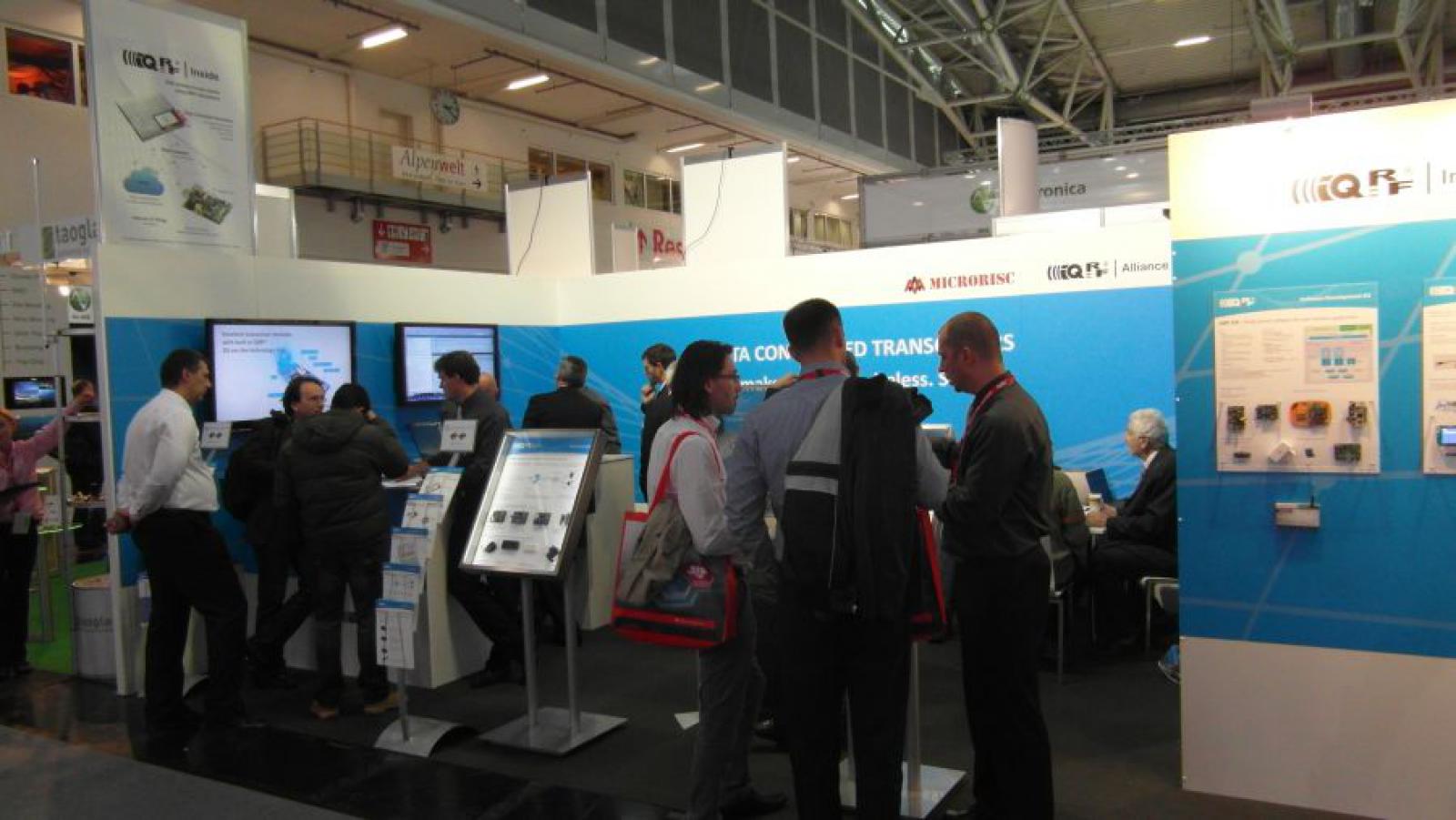 In the year of its 10th birthday, IQRF wireless technology has achieved an outstanding success at electronica 2014. There was a huge interest in IQRF as a complete solution for manufacturers to make their products wireless, working in wireless mesh networks and connectable to Internet.
November 2014 marked ten years since the introduction of the first IQRF® transceiver module in the Spanish resort of Malaga. Today, IQRF® is not only a technical solution for wireless connectivity, but a constantly expanding ecosystem that includes not only innovative technology solutions for wireless connectivity, but also support of modular HW development, powerful and yet free tools for SW development, a newly emerging communities, innovative functionality, server solutions for free services and licensed server solutions, own distribution network...
This time MICRORISC team has brought a new concept of data-controlled transceivers to the fair. It makes accessible the peripherals and services in the wireless network with no need of programming the applications. The devices are made accessible in the network via sending/receiving messages of data. This has brought huge time reduction in innovation cycle and integration of wireless connectivity to electronic devices.
IQRF® is a comprehensive technological platform. The selected innovative partial solutions specified below demonstrate the complexity, extensiveness and huge degree of invention and innovation:
• the data coding method - significantly increases the quality of the transmission channel and range of the wireless connection,
• the Modular architecture of transceiver modules - enables generic creation of a communication platform,
• the method of routing in wireless mesh networks IQMESH® - elegantly resolves the complex algorithmic problem of routing in slow wireless mesh networks,
• the fast data collection concept FRC® - Fast Response Commands - allows for linear data aggregation in wireless mesh networks,
• the concept of data-controlled transceiver - makes accessible the peripherals and services in the wireless network of connected devices without the need for the development of user applications.
Electronica confirmed its position as the world's leading trade fair. More than 73,000 trade visitors from over 80 countries and 2,737 exhibitors from 50 countries came to Munich.